Hi all!
Do you like sweets?
Of course I like it!
I found new style cream puffs in Japan!
Usually cream puffs is circular in shape but the cream puffs is square shaped.
The cream puffs called "Cube shu". Looks so cute!!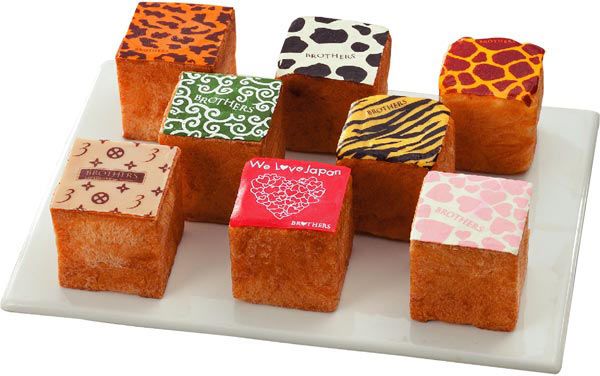 Source: www.lemail.jp
http://macaro-ni.jp/6405
If you go to "Tokyo Skytree" in Tokyo, please try it!
Because one of cube cream puffs shop there is the "PATISSERIE BROTHERS" in the Tokyo Skytree Town Solamachi shop.
PATISSERIE BROTHERS
http://www.patisserie-brothers.com/
Have a nice life♡
eico