Hi all!
the article carries in from last article about Tokyo trip.
I went to Roppongi in the night with my friend.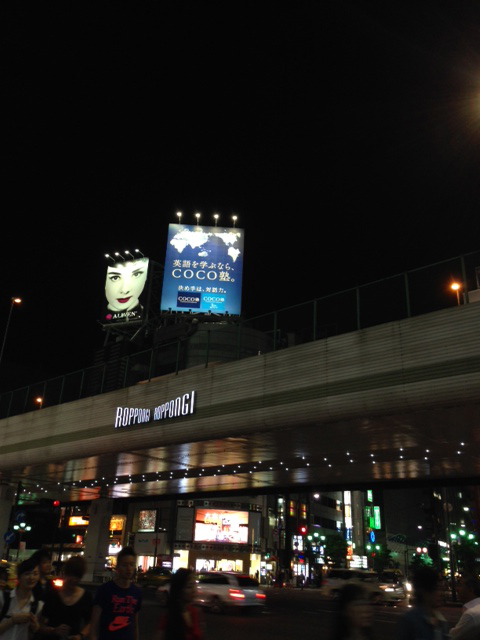 My friend reccomend "Tokyo Udon(Japanese noodle)" to me.
Because maybe I live in the place that is famous for Udon(Japanese noodle)…
Well we went to in "Tsurutontan". Here is Udon restaurant.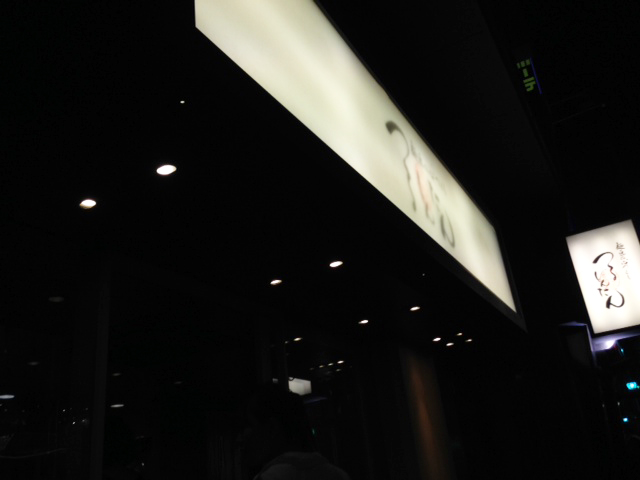 I ordered "Udon with sweet corn and egg".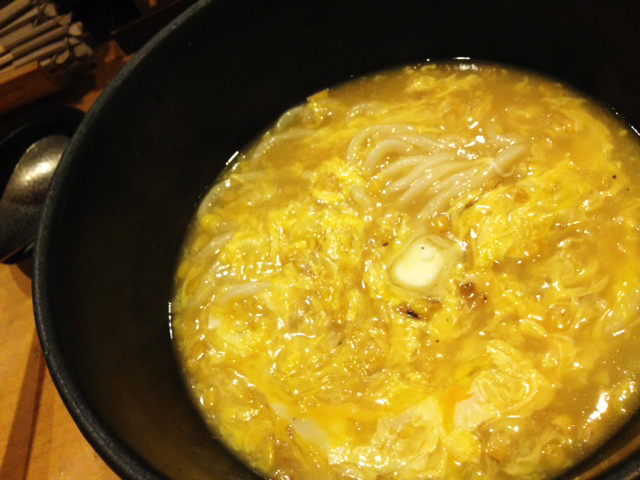 And I was surprised by the size of bowl even more than taste!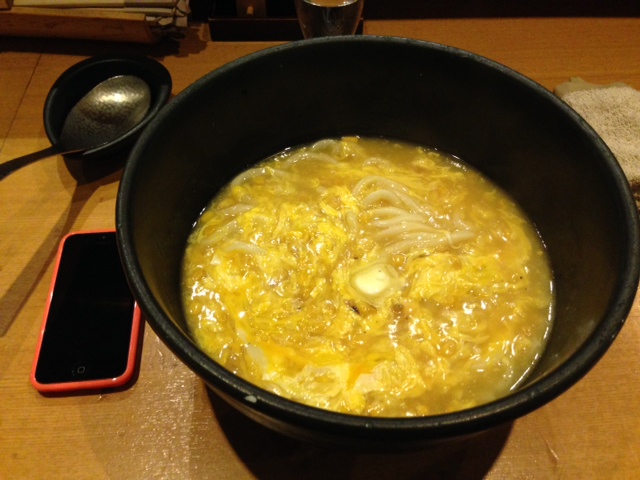 My friend ordered "Keema curry with summer vegetable Udon".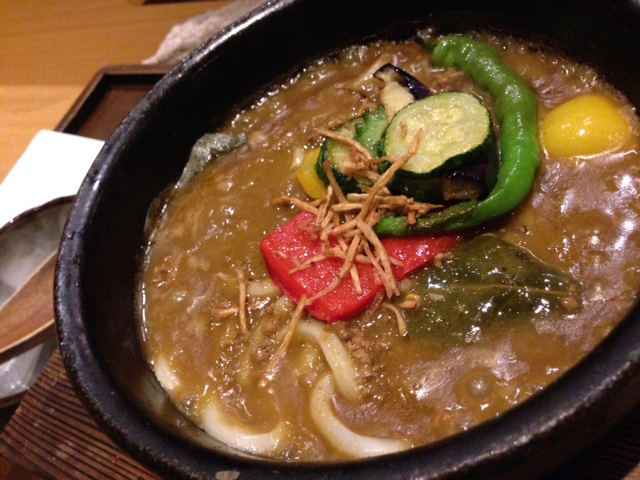 The noodles were soft but both udon were delicious.
And then we moved to a other shop to eat ice shavings!
"Yelo" is cafe & ber restaurant with ice shavings.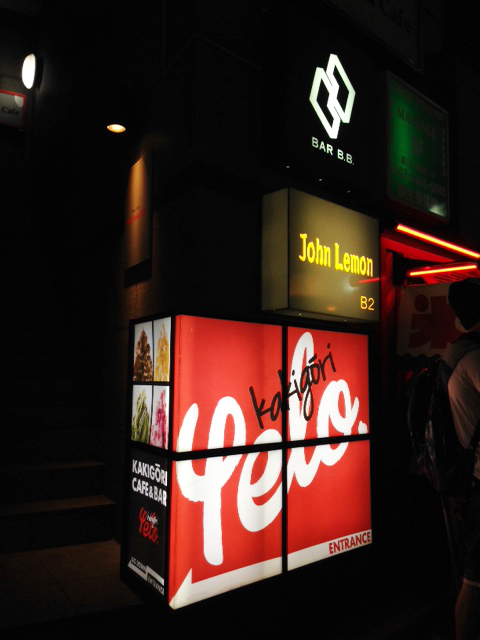 But… It was too many people in the shop… then gave up…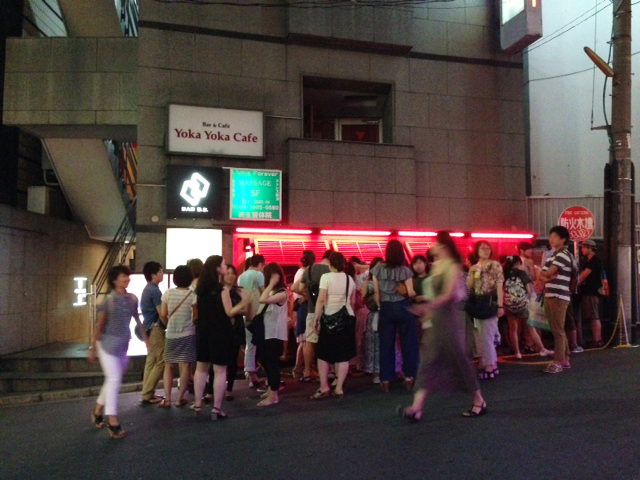 I'm looking forward to being able to eat next time!
to be continued!
Turutontan
Open: 11:00-8:00(next morning)
Address: Tokyo Minato-ku Roppongi 3-14-12 Roppongi 3chome building
Ph: 03 5786 2626
Web: http://www.tsurutontan.co.jp/shop/roppongi-udon/
yelo
Open: 11:00-next morning /Weekday
11:00-23:00 /Sunday
Address: Tokyo Minato-ku Roppongi 5-2-11 Patio Roppongi 1F
Ph: 03 3423 2121
Web: http://yelo.jp/
Have a nice life♡
eico