Hi all!
I had catch up with my friend and I haven't see her for long time!
So we talk about recent news, work, family, and more.
I think almost we talk about our work so it like a business meeting.
But it was a lots of fun and we talked for around 3hours.
She is realy awesome person, so I hope we work together oneday!
We went to cafe in Takamatsu.
The name is "PATISSERIE SANSFACON".
I ate only a lunch, but a Baumkuchen seems to be famous.
Also cake seems delicious. I'll try cake in here next time!
Hot-sandwich, salad, soup and coffee set 800yen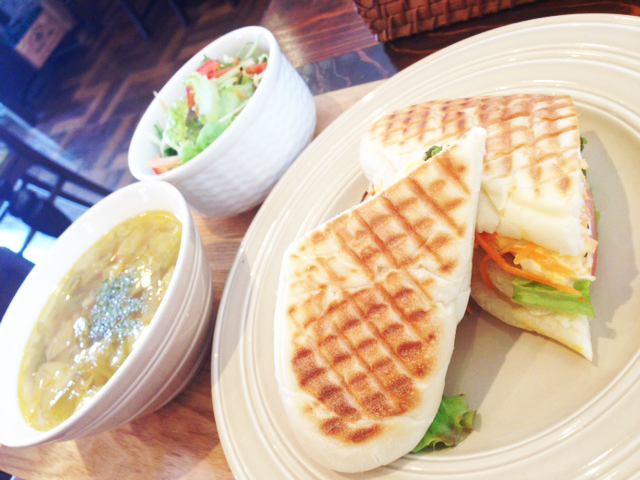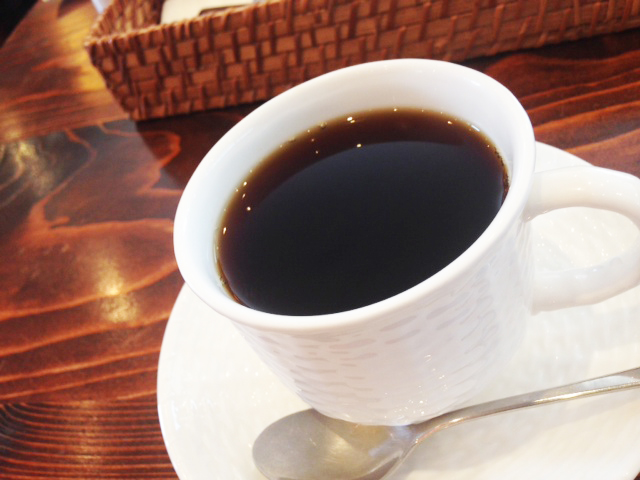 Have a nice life♡
PATISSERIE SANSFACON
Address: Kagawa takamatsu-city Matsunawa-cho 1003-7 Rainbow town 1F(Cafe is 2F)
TEL: 087-867-7790
OPEN: 10:00~19:00 / 7days open
eico