Cafe in Japan
Hi all!
STARBUCKS COFFEE popular all over the world.
Of course Japan is no excepiton, and there is STARBUCKS COFFEE more than 1000 stores in Japan!
"Too beautiful STARBUCKS COFFEE" was introduced in Find Travel.
An antique, nature, art… It's very stylish and beautiful STARBUCKS COFFEE!!
Unfortunately it is not my home town, but wants to go when I go for a trip.
If you go to the place, drop by it!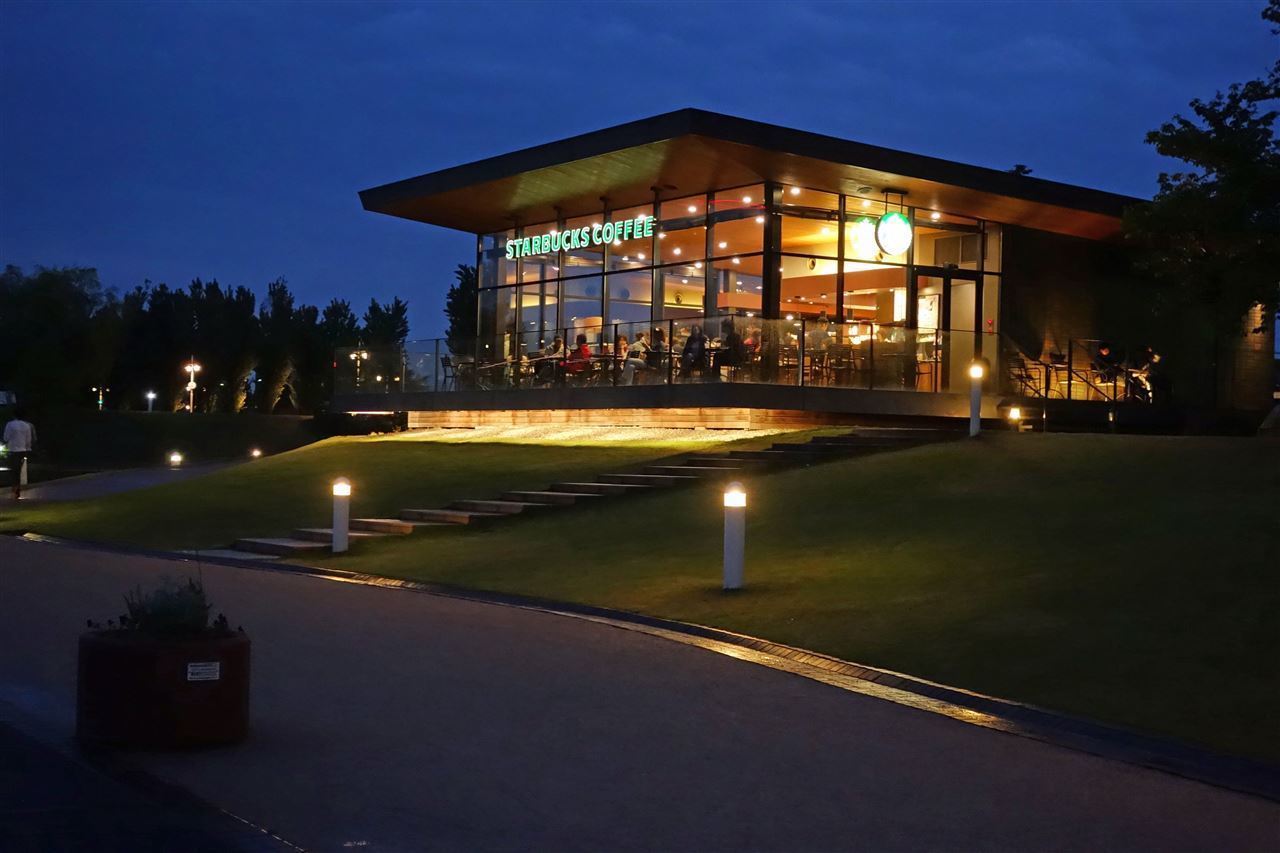 http://selecty.me/article/37511657622053004
Too beautiful STARBUCKS COFFEE
http://find-travel.jp/article/3912
Have a nice life♡
eico