Hi all!
How was your weekend?
I went to fishing last Satuday by rental boat with three other people.
We went to Seto Inland Sea. The Seto Inland Sea is dotted with small island and it's very beautiful view!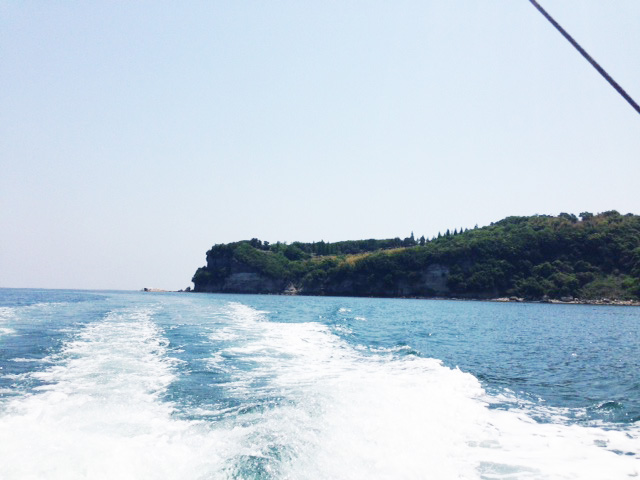 Especially sun set was amazing!!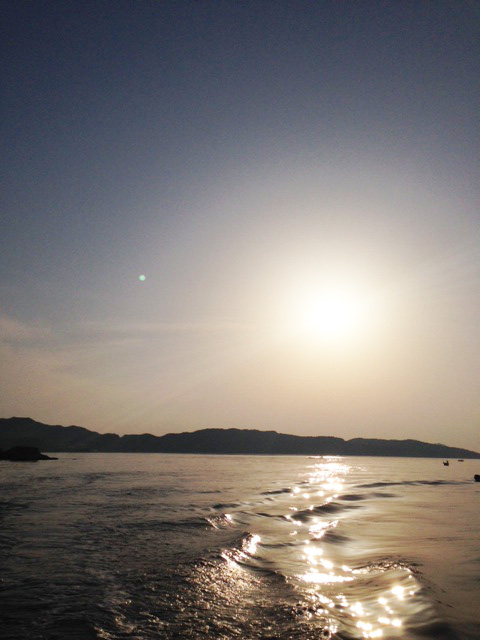 An art event is held in islands of the Seto Inland Sea recently.
Well, our fishing result is…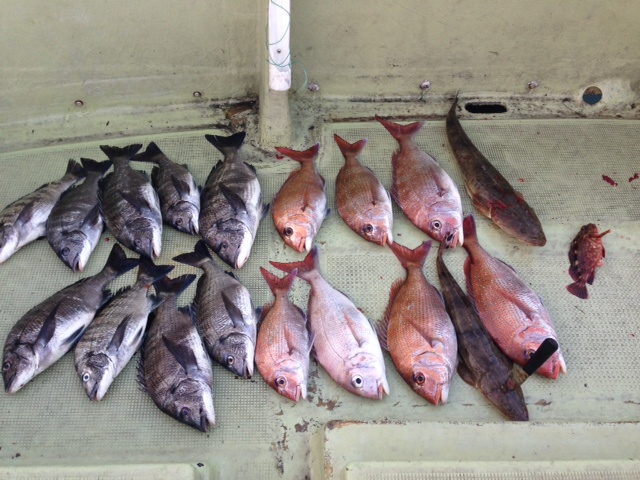 Yes! We caught a lot of fishes!!
Because I think the captain has good skill.
Also other fisherman gave us many fishes too!… But keep it a secret.
Thank you for my friends, captain and fisherman!
Every one so kind and helpfull so I enjoyed very much.
Captain helped me(*><*)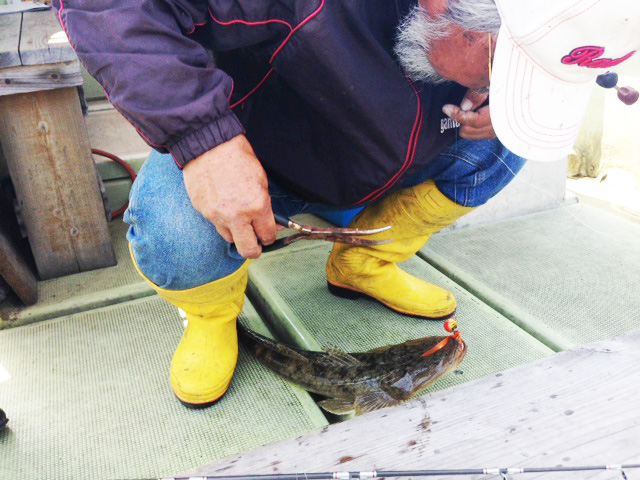 His boat website/KEIYU MARU: http://www.geocities.jp/keiyu_maru/
Have a nice life♡
eico