Hi all!
My friend invite me to sunset cruise last weekend!
It's first time, I board catamaran craft.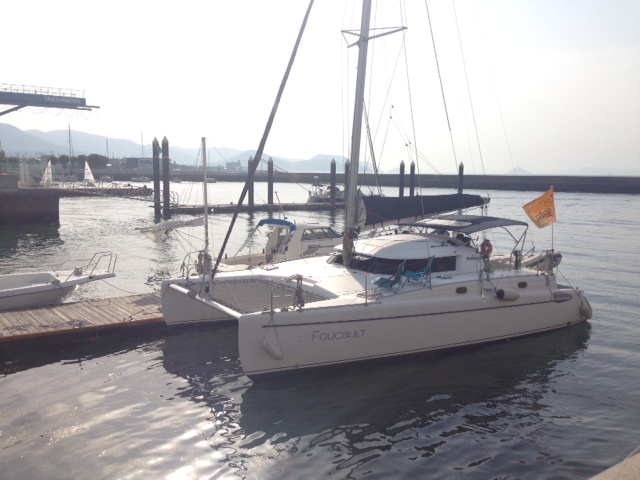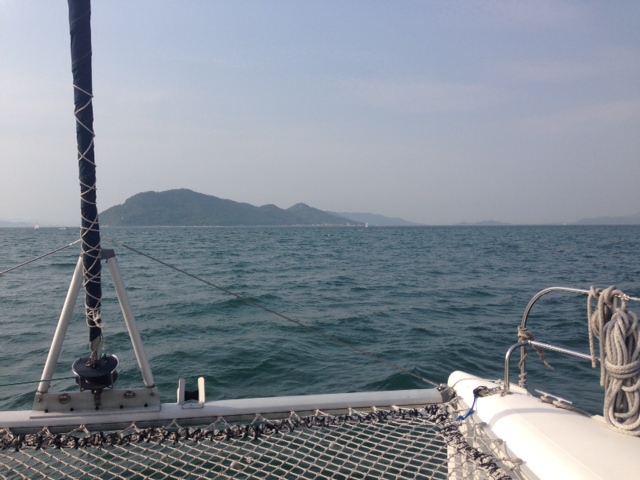 A person can lie down at the top of the Catamaran craft.
I couldn't do it, but every one looks like a fun and relax.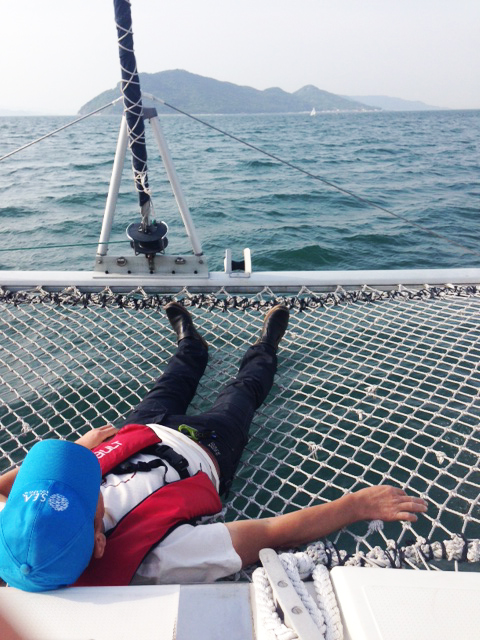 I had cruise 2weeks ago too for fishing.
But it's so nice the time too at Seto Inland Sea!
I never tire of gazing upon this view.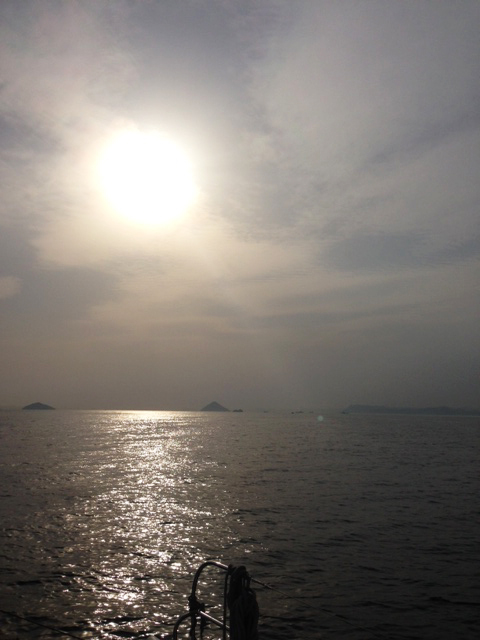 Have a nice life♡
eico