Hi all!
I love red bean sweet sooooooo much!
So my friends and customer bring a lots of Japanese sweets for me. I'm extremely grateful for it.
My friends gave me sourvenir from Shimanto river other day.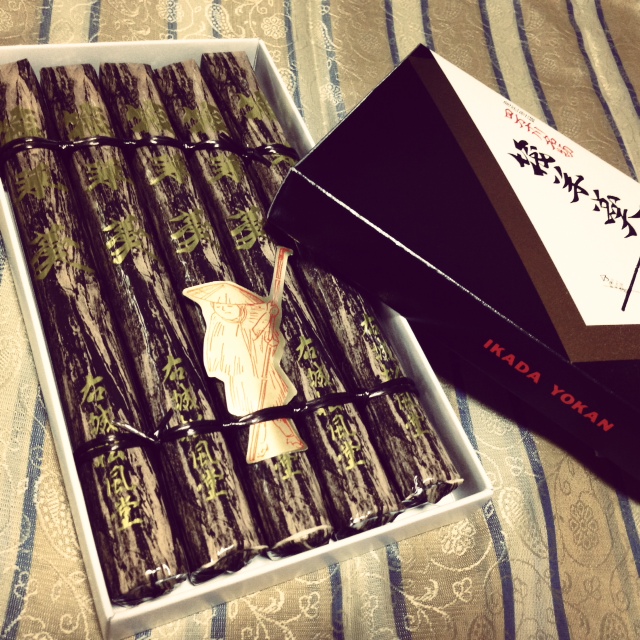 This is red bean jelly but looks like a raft!
Because of Shimanto river sourvenir?
Shimanto river in Kochi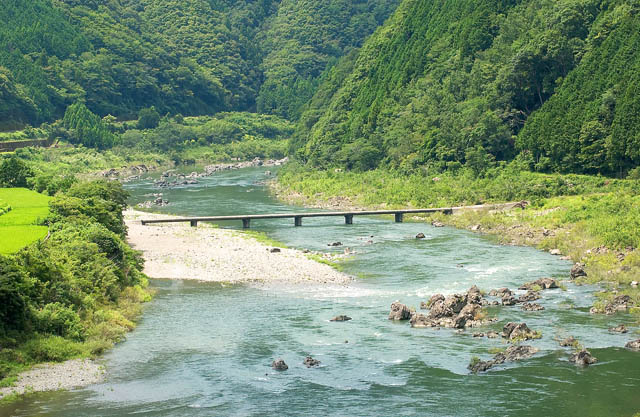 Of course I had deliciously.
Thank you very much!!
I want to go to the Shimanto river this summer!
Have a nice life♡
eico