Hi all!
Still not too hot and comfortable in Cairns.
The lunch which ate with a friend on such a day "Tantanmen".
"Tantanmen" is Chinese noodle.
Hot and soup is creamy! It was yummy and ate it up!
When summer comes, I want to try cold Tantanmen.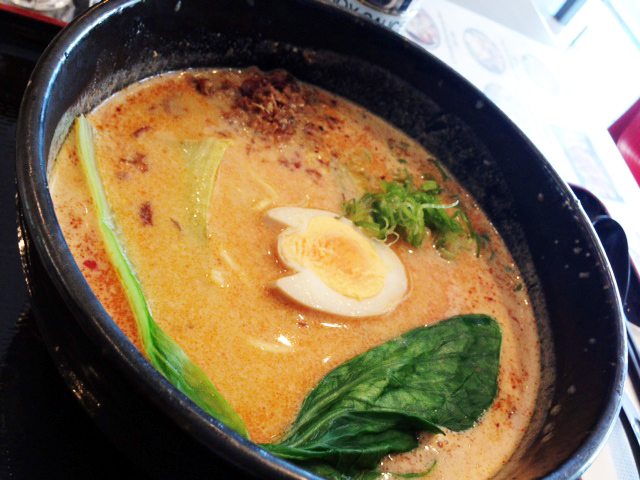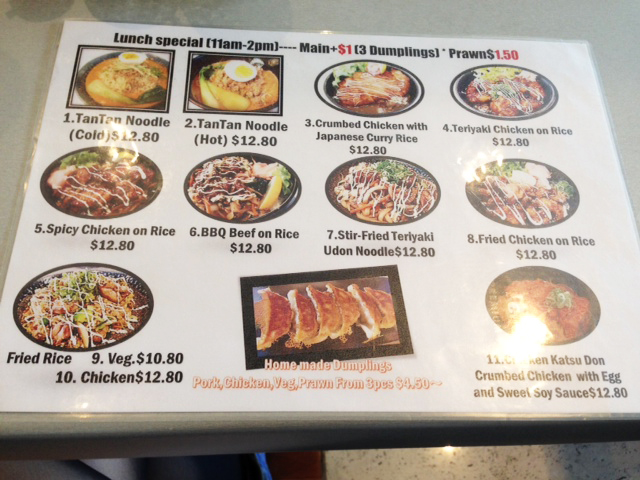 Tokyo Dumpling
Open: 11:00-20:30
Close: Sunday
Address: shop10E The Boland Centre 46 Lake st Cairns 4870 Australia
Ph: 07 4041 2848
Facebook: https://www.facebook.com/tokyodumpling46
It is only a topic of the food recently.
Do I eat too much??
Have a good weekend♡
eico