Hi all!
Have you heard about "Noh"?
Noh is one of japanese traditional performing art.
And it's an important intangible cultural asset now.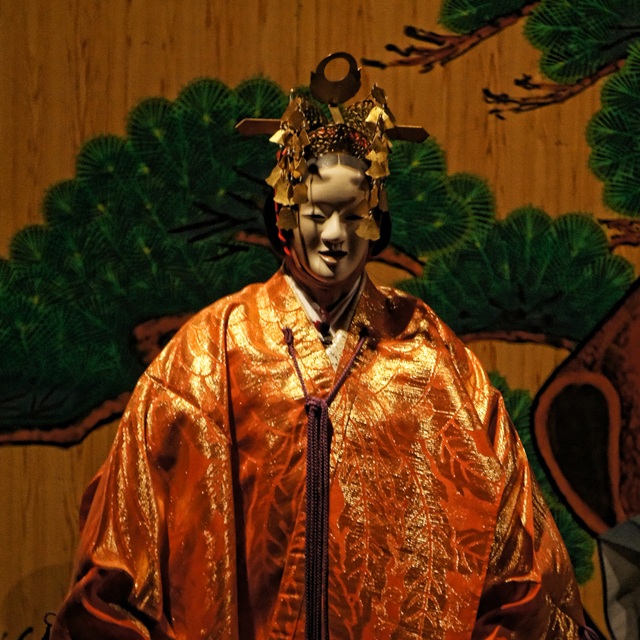 The Noh which it is said to that there was a model 200 years when Shakespeare appears ago.
It is a music drama having a play, a dance, the element of the song.
An event to be able to enjoy the Noh free is Osaka.
Japan's original theatrical art to be said "to be the oldest in the world" for drama succeeded to.
Please enjoy art of Japan!
Yamamoto Noh-gaku Dou 山本能楽堂
Address: 3-6-4 Hommachi Chuou-ku Osaka HOMMACHI GARDEN CITY Entrance hall
Date: 11th Oct
Time: 14:00-15:00
Price: Free
Ph: 06-6943-9454
Web(En): http://www.noh-theater.com/english/eng_welcome.html