Search Results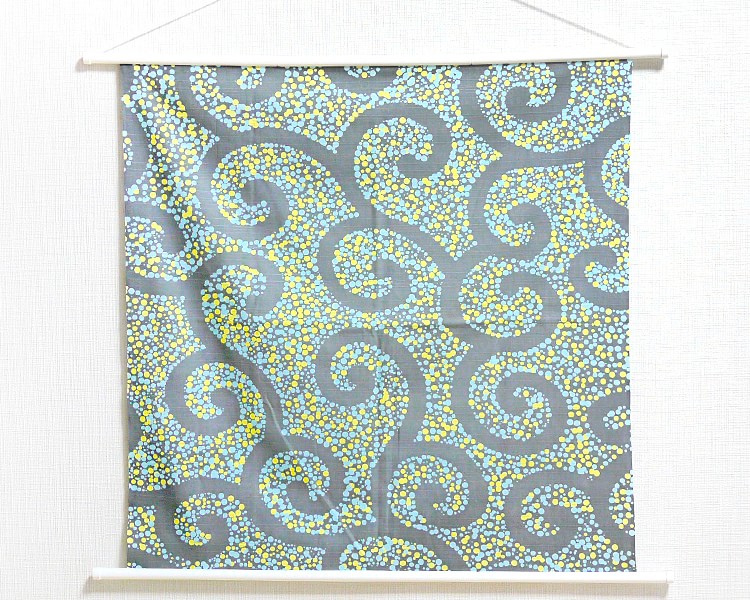 Furoshiki Tapestry of the arabesque design which a dot has a cute! It is easily taken with a string, and disassembly and light so easy movement. From state extending vine plants unbroken long in all directions, arabesque has been a symbol of fertility and longevity. The dyed craftsman in Kyoto stuck with good color development, enjoy the traditional auspicious patterns.

*This tapestry is knock-down tapestry. It becomes the assembling in you.

*The shade of color can be slightly different from the picture since every computer monitor exhibits a different color scheme.