Hi all!
Japanese Furoshiki "Lotus -Hasu-" and other Furoshiki back in stock today!
Thank you for your patience!
A lily bell -Suzuran- Black(Cotton)
Gourd Navy-Hyoutan- (M/Cotton)
The Great Wave off Kanagawa -Kanagawa oki nami ura-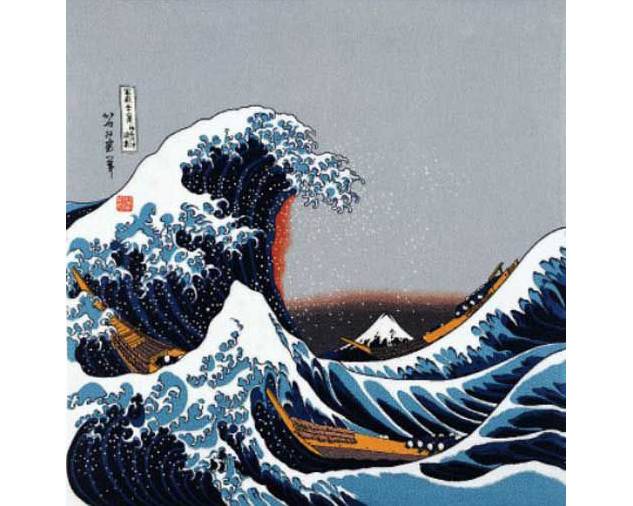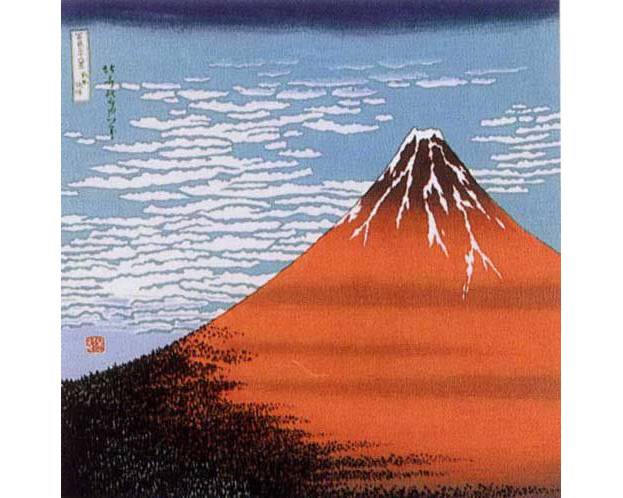 Would you like to gift for Thanks giving and Christmas day to your family and friend!
We hope you enjoy your Furoshiki.
Have a good weekend♡
eico