Hi all!
Google started "The street view project from the sea" in this June.
The project photographs the area that suffered big damage of an earthquake, the tsunami in a street view by The Great East Japan Earthquake of 2011 and goes as a part of "The Great East Japan Earthquake digital archive project" to record a start of the suffering with a panoramic image.
Google showed the scene of the beautiful Sanriku coast which it photographed from the summer to the autumn in a street view on 17th Oct.
Kesenuma habor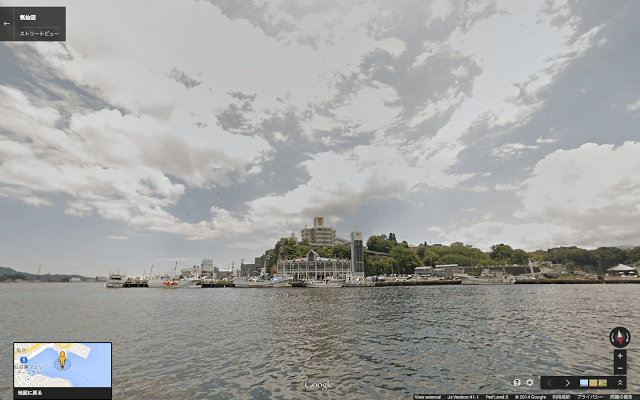 Nut pine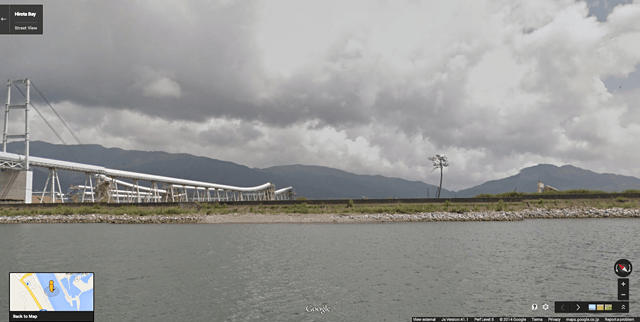 Niou island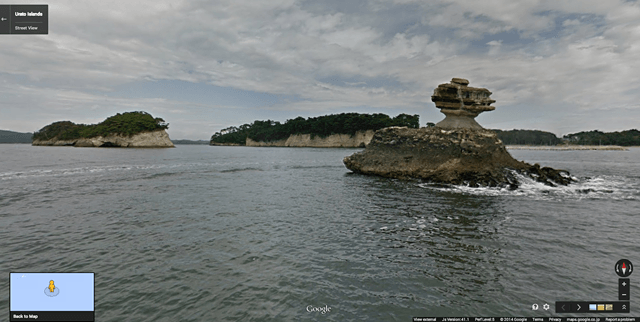 It is Oduchi, Kamaishi, Ofunato, Rikuzentakata, Kesenuma, Minamisanriku, Ogachi and Shiogama to have been shown.
An image photographed in cooperation with a fisherman, local people in various places of community working on revival is a beautiful thing on the site.
I hope you have a chance to be interested in the Sanriku coast, and it know about after earthquake and tsunami.
Authority:
www.google.co.jp
Have a nice life♡
eico