Hi all!
I went for music festival with my friend on Tuesday!
The music festival was to celebrate G20 at Brisbane that was luxurious though it was free.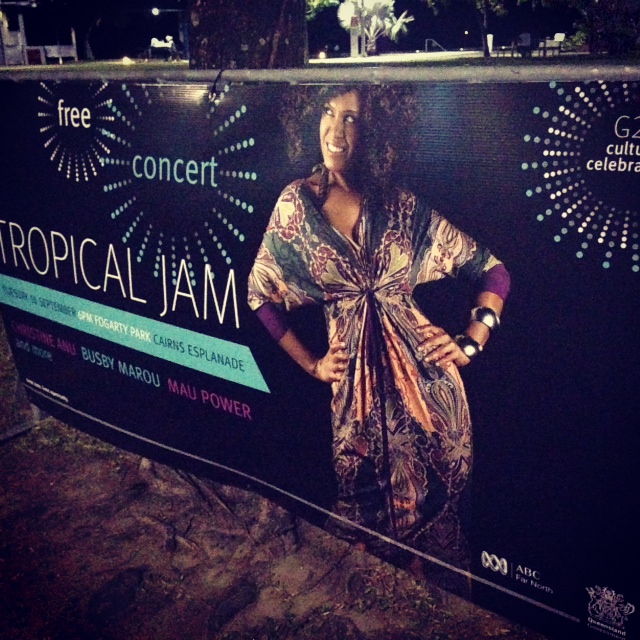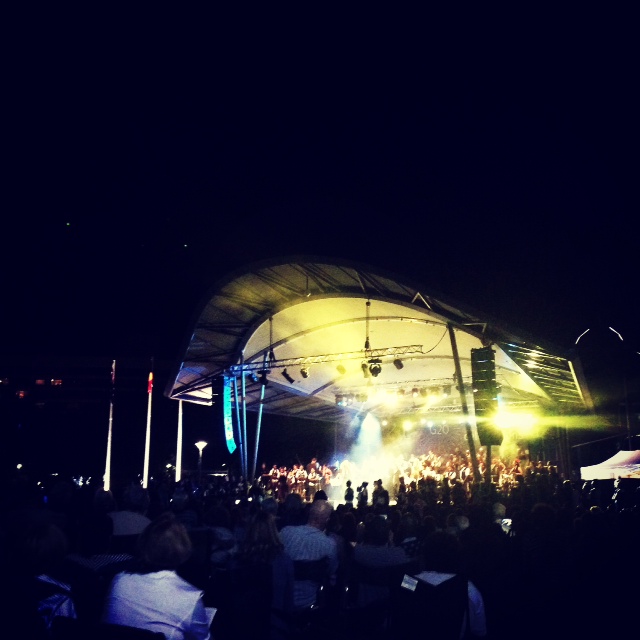 Also Japanese man did the performance of the fire dance near festival and very lively though even as weekdays.
It was very fun and I wanna go to jazz live one day!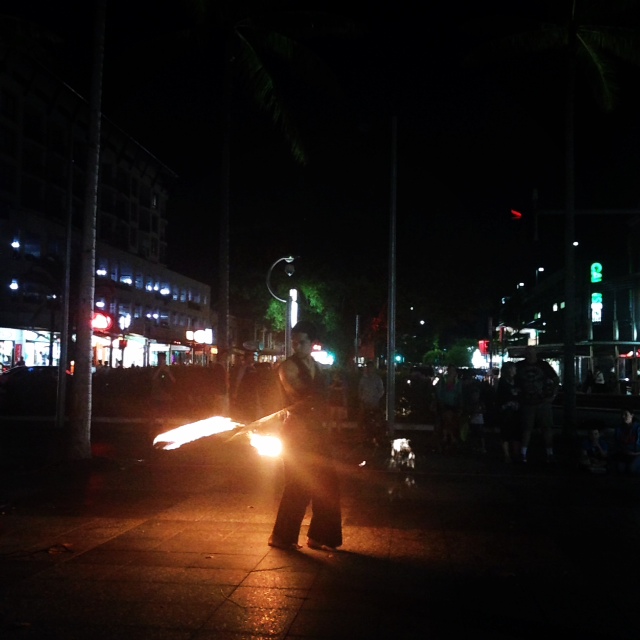 G20 cultural celebrations
http://g20cultural.initiatives.qld.gov.au/
TROPICAL JAM
http://g20cultural.initiatives.qld.gov.au/events/tropical-jam.aspx
Have a good weekend♡
eico