Hi all!
I went to CARNIVAL ON COLLINS in Edge hill last Sanday.
My friend help a store in a shop of the Macramé accessary.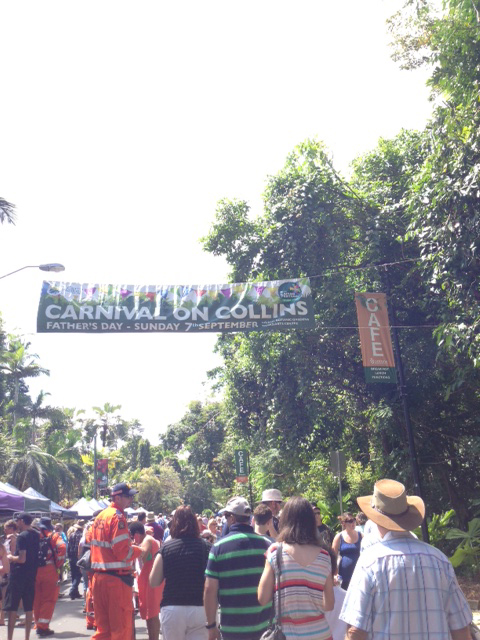 Macramé is form of textile-making using knotting rather than weaving or knitting. Its primary knots are the square knot and forms of "hitching": full hitch and double half hitches. It was long crafted by sailors, especially in elaborate or ornamental knotting forms, to decorate anything from knife handles to bottles to parts of ships.
It's from WIKIPEDIA.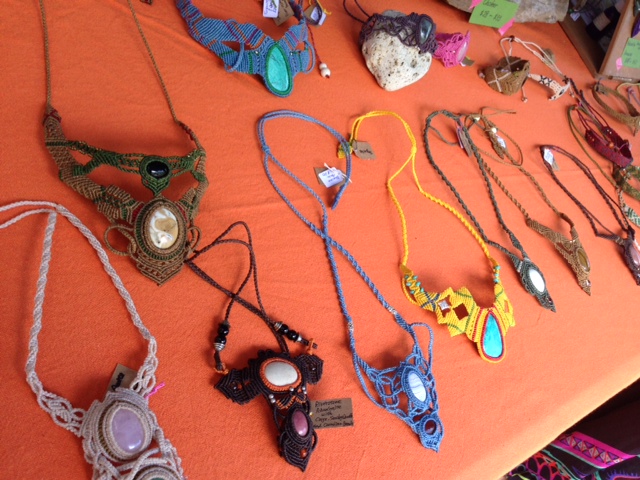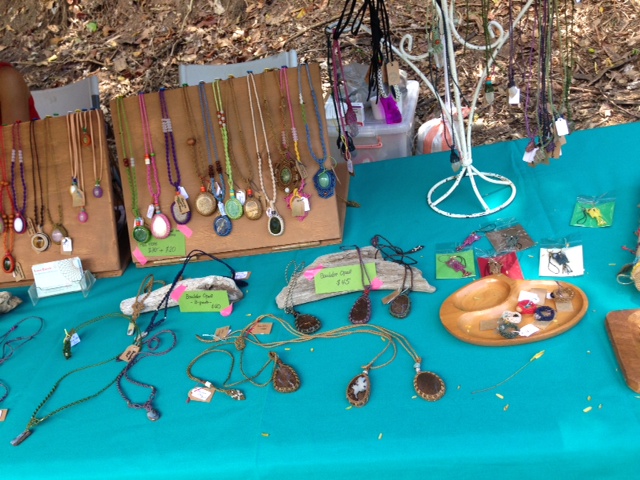 The store owner made all Macramé accessary that very beautiful!!
Many people stopped and were interested in it and buy.
The Macramé accessary is lovery with simple shirt!
Love Earth -Macrame-
Facebook: https://www.facebook.com/LoveEarth75
CARNIVAL ON COLLINS
WEB: http://www.tanksartscentre.com/home/inner.asp?PageID=141
Have a nice life♡
eico