List Price(Including Tax)
$35.00
Retail Price(Including Tax)
$35.00
Stock Status : In Stock
Design by : mashu and sometae
Material : Cotton
Size : 35.5 x 36.2inch (90cm x 92cm)
Note : If use the dryer and contraction. Hang dry in the shade drying is appropriate.
Japanese traditional doll Kokeshi become cute Furoshiki
Kokeshi is Japanese traditional wood doll that is familiar in Japan from Edo Period. The Kokeshi shade off with changes of the time and climate, and still keeping up a tradition. A motif became the colorful Furoshiki in various Kokeshi dolls different in the shape. Snow is drawn on the background of the Furoshiki, and it's cute pattern. You can use it for scarf and apron even the home decoration such as a tablecloth or tapestry(wall hanging) too. Because it's large-sized Furoshiki.
*The shade of color can be slightly different from the picture since every computer monitor exhibits a different color scheme.
Best Seller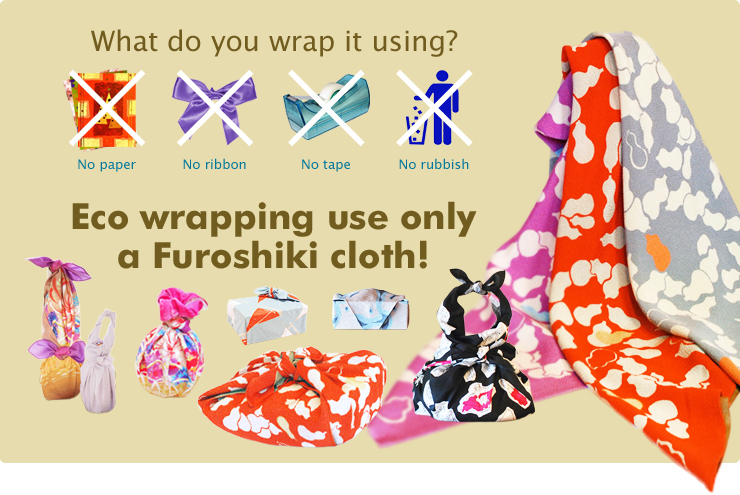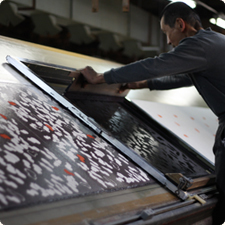 We offer a high quality furoshiki made politely one by one in Kyoto, Japan.
The materials which inherit the tradition from of old.
A craftsman of Kyoto finishes it by hand made one by one while selecting carefully, and using only a really good thing, and protecting traditional how to dye.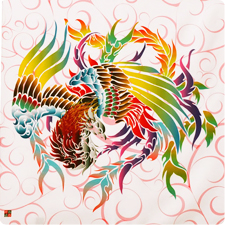 A lot of designs which artists dealt with from a classic design to an individual design.
There is the thing which the messages such as "celebrations", "happiness", "success", "season" in that, and it is one of the pleasure that choose by a use!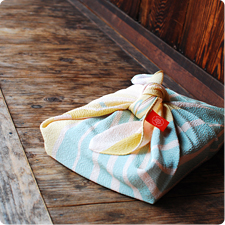 We consider it in environment and I send it by simple wrapping and use a beautiful Japanese paper a little.
We send the postcard with how to wrap as an illustration together. So you can write a message on this card and give with your gift.